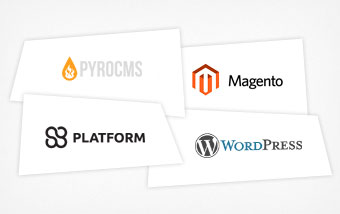 Our expertise covers a range of CMS platforms. We'll help you ensure the system you choose boosts your business and satisfies it's online needs.
The web is is a rapid changing industry. Because of this, it's essential to choose an Content Managemtn System (CMS) that lets you easily update your website to stay with the times.
---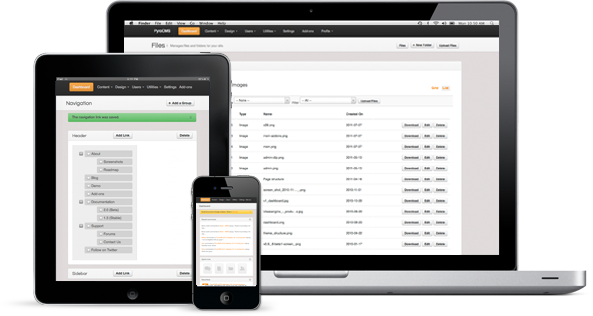 Which CMS is for me?
With an abundance of content management systems readily available, it may seem daunting to choose a CMS for your business' website. Rest-assured though, Webcomm can help you find the right CMS platform for your website. Some aspects to consider are:
What type of content does my website need?
Do I need to integrate with social networks?
Am I wanting to sell through my website?
Will I want to integrate a blog?
Will my website need to expand it's scope or functionality in the future?
How much traffic will my website attract?
Will I need to manage my website on the go (mobile)?